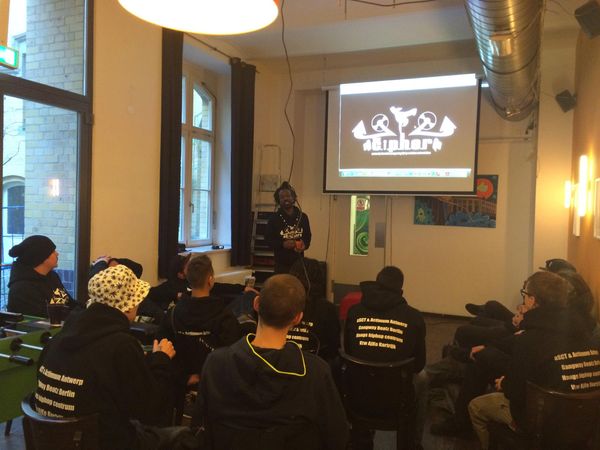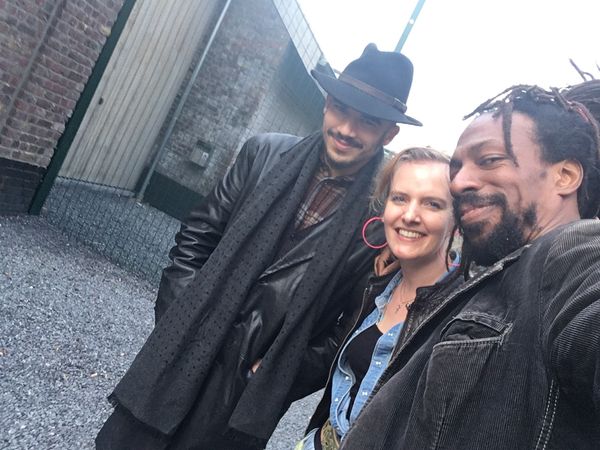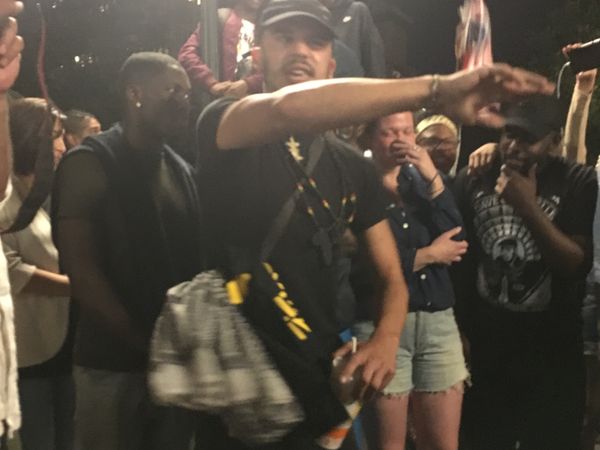 Want to get down?
Are you a creative being that likes to explore writing, beat making, production, engineering within a global transformative creative community?
Are you an artist that wants to reflect and challenge the times and is passionate about sharing your skills and energy with youth?
Are you a group or organization that would like to experience creative communal mosaic creations and transformations?
Are you a beautiful human being or generous organization that wants to support our work by donating time, money or equipment?
Contact us at dorien@commusaic.org